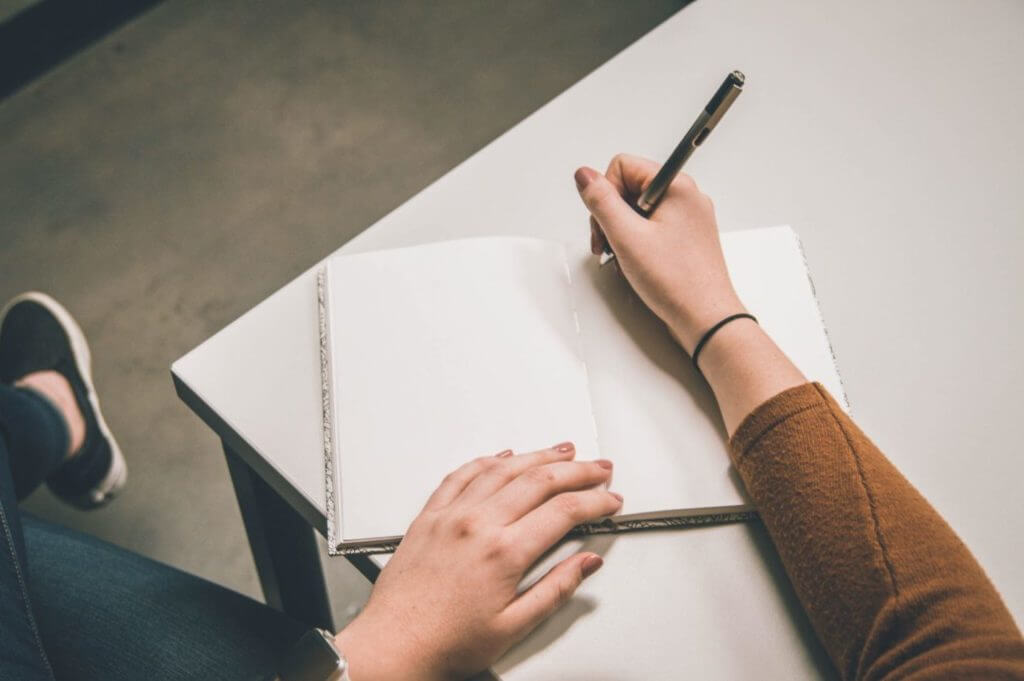 Are you a budding writer with a story to tell?
"Do not hoard what seems good for a later place in the book, or for another book; give it, give it all, give it now."
— Annie Dillard
Many people find relaxation in picking up a pen and expressing their thoughts via the written word, giving themselves space for self-exploration. Keeping a diary means you get to reflect on your day, savour your successes and process anything that you could do better, while dabbling in fiction allows you to journey to the reaches of your imagination, unconstrained and fearless. But did you know there are also mental and physical benefits to indulging in some literary down time?
A consistent writing practice helps to improve your ability to communicate complex ideas, expanding not only your vocabulary and general knowledge, but also your capacity for learning. The more someone writes down their thoughts, the more likely they are to be open and receptive to new information, with increased critical thinking skills and improved memory.
Writing invigorates your brain, and a regular practise is excellent for your mental health. Expressive writing, journaling, and literary creativity helps develop resilience and happiness – writing down your thoughts, whether in a diary or as a fictional story, can help clarify emotions and stressful situations that you've struggled to process in other ways. More than anything, the act of writing can have a physical effect on your body, improving lung function, boosting your immune system, and yes, even your blood pressure – though when you're faced with a blank page it might seem like the opposite.
The act of writing can sometimes seem overwhelming or out of reach, but here at Audrey we don't doubt that each of our readers has a tale within them. Our team regularly receives beautiful pieces of writing and we feel compelled to share them with our wider community, so we're delighted to announce the launch of the Audrey Daybook 2020 Short Story Prize. Write a short story of between 800-1,000 words based on the name of one of Audrey's puzzles, send in your entry to submissions@audrey-staging.blyxbrj4-liquidwebsites.com, and you could be chosen as one of our finalists. Each shortlisted entry will be published in an upcoming issue of Audrey and at the end of the year our inaugural winner will receive $1,000!
For more information on the Audrey 2020 Short Story Prize and how you can enter, visit here. We can't wait to read your stories!