Subscribe to Win (closed)
Subscribe for your chance to win a luxury retreat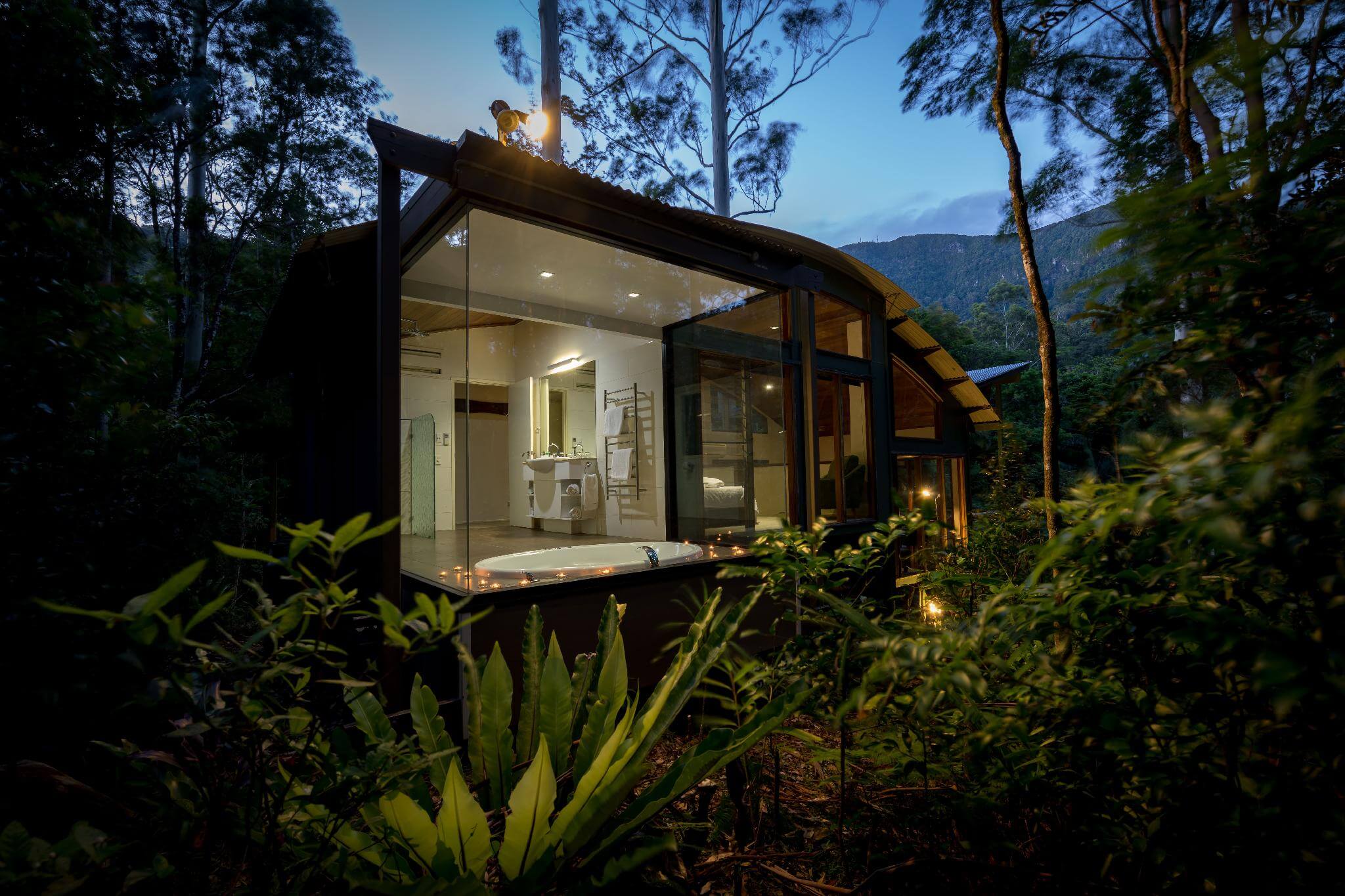 This competition has now closed. Please check back later to view winners.
About Crystal Creek Rainforest Retreat
As one of Australia's prime travel destinations, Crystal Creek Rainforest Retreat has been the recipient of numerous awards, including the Australian Tourism Award for Unique Accommodation. Guests can enjoy strolls along rainforest tracks, relax in hammocks over bubbling brooks of crystal-clear water, and picnic in organic citrus orchards. At night, visitors wander through stunning fern-lined gullies and past giant 400-year-old trees to marvel at the magic of glow worms by the creek. The perfect place to escape life's hectic pace, Crystal Creek Rainforest Retreat seamlessly combines privacy, comfort and seclusion with a stunning natural location.
Comp opens 15/06/2020 12:01 pm (AEST). Comp closes 16/10/2020 11:59 am (AEST). Comp drawn 16/10/2020 10:00 am (AEST). Authorised under permit numbers
git push Click here for full terms & conditions