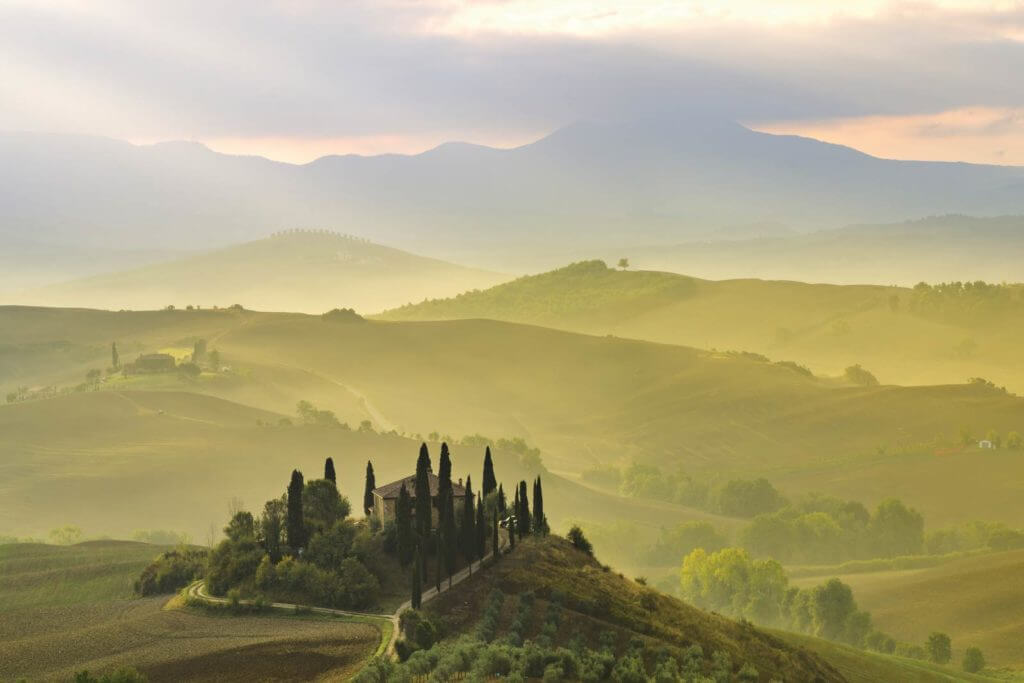 Find your inner author at Audrey's favourite literary retreats.
Have you dreamed of travelling to a remote and exotic location, searching out an inspirational space to collect your thoughts and put pen to paper? Combining luxury, culture, history and intellect, these getaways will rouse your literary artisan within.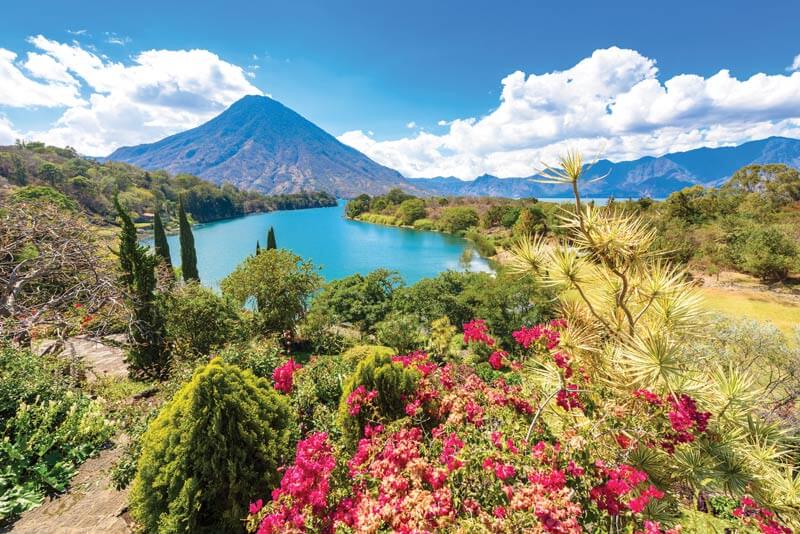 Journey into Sacred Expression Women's Retreat
Lake Atitlan, Guatemala
Fill your lungs, pause, exhale. Experience unparalleled relaxation while connecting with your inner voice. Share your creative journey with like-minded women and garner inspiration amidst the rural highlands of Guatemala. Perched high in the jungle overlooking Lake Atitlan, this all female retreat will encourage you to explore your spirituality through yoga and self-exploratory writing. Be treated to daily meditation and yoga practices, writing and group discussion sessions, swimming, kayaking, hiking, organic vegetarian meals, or simply relax in your eco-friendly cabana with panoramic views of the majestic volcanoes.
See thestorytellerwithin.com
Epistolary [adj.]: relating to the writing of letters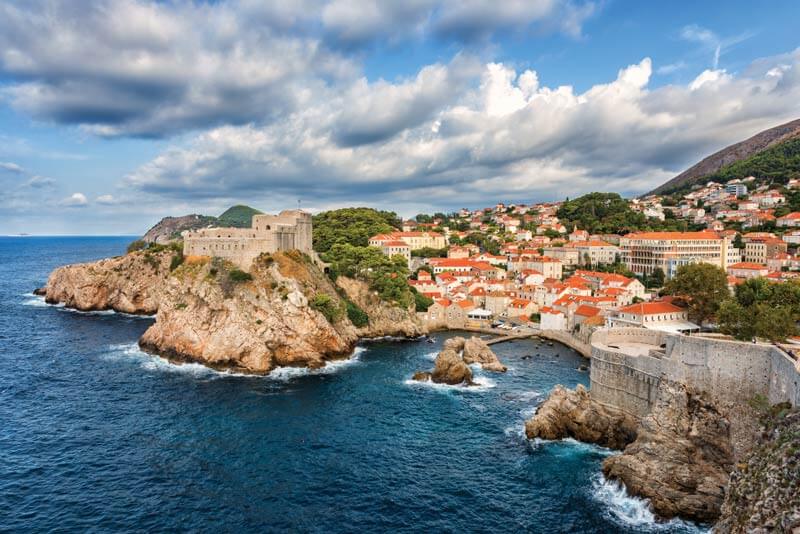 Dubrovnik: Writing Vacation
Dubrovnik, Croatia
Claim your voice as a writer while undergoing a grand transformation amongst supportive women. Take world famous Cavtat with its historic castles, churches and cultural delights as your foundation, add a tribe of encouraging women writers to stimulate your intellect; and voila, your literary-fire is burning bright. Enjoy seaside and sunny Cavtat, gourmet restaurants and delicious meals, learn the craft of writing and apply it to your chosen project, and stay in a quaint, 17th century villa with its quiet atmosphere conducive to writing. Relax, write and discover; there's a book in each of us, and this retreat will certainly stir the author within.
See creativewritingretreat.com
Erudite [n]: an educated or learned person; scholarly with an emphasis on knowledge gained from books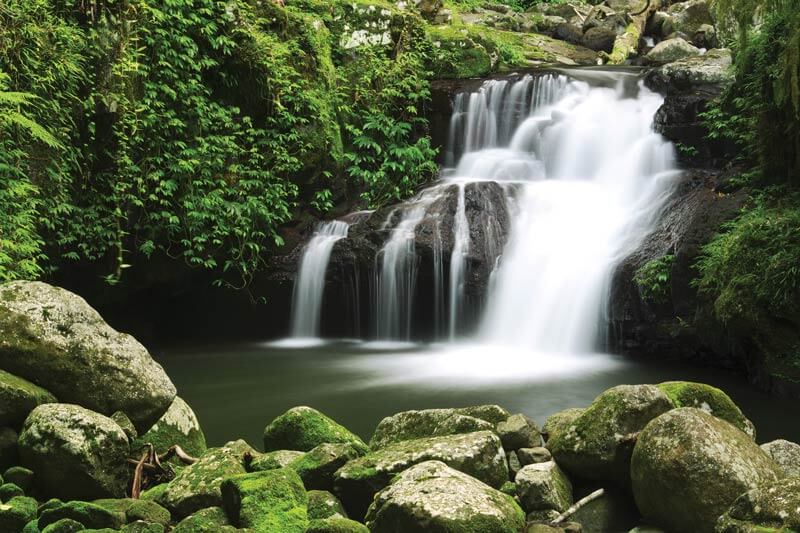 Rainforest Writing Retreat
Queensland, Australia
Unleash your literary flair and join Australia's biggest authors amidst the natural wonder that is Lamington National Park. Uncover and master the art of storytelling, create exciting arcs and characters, and be mentored by publishing industry professionals as well as the likes of renowned fantasy author Kylie Chan, children's author Brian Falkner, and many more. Put the finishing touches on the piece you've been working on, while taking in the mellifluous sounds of the Australian rainforest. Whether you're an experienced writer or just starting out, this retreat will leave you motivated and invigorated.
See rainforestwritingretreat.com
Denouement [n]: the final resolution of a story or complex series of events
This article was originally published in Issue 4, Audrey Daybook – Living with Presence.