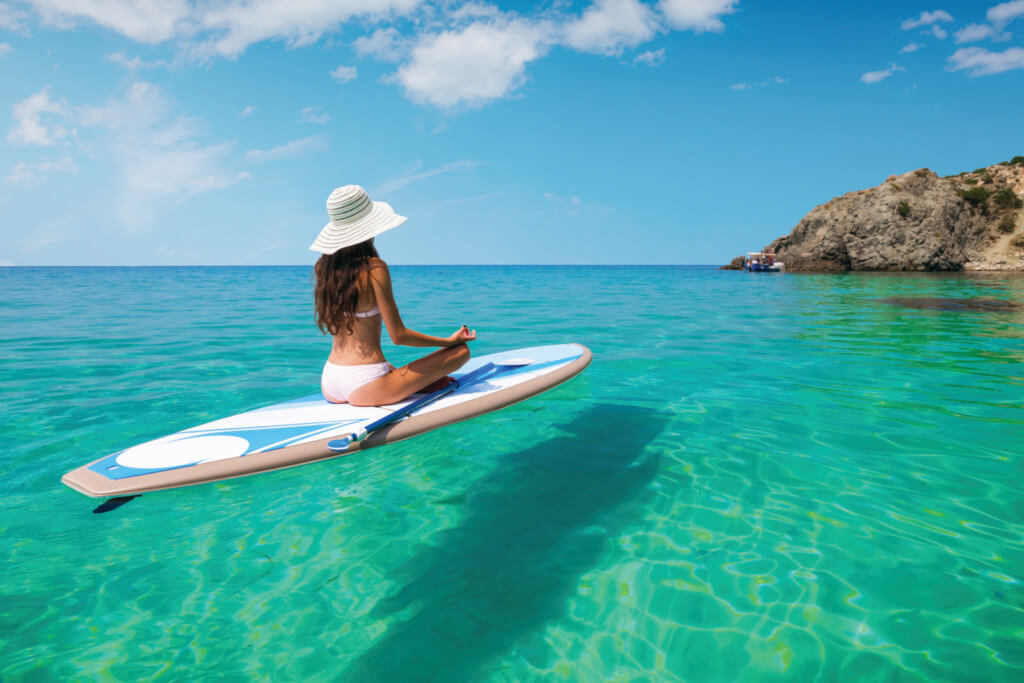 Solo travel can be an exciting, life-changing adventure when you explore these destinations.
Wander, explore and eat in some of the greatest holiday destinations in the world, all in your own time. As daunting as the prospect may be, solo travel has its fair share of perks.
Wellington, New Zealand
Bursting at the seams with creativity, Wellington is a highly impressive city with a powerful mix of culture, nature and cuisine. Said to have more bars, cafes and restaurants per capita than New York City, with museums, galleries, friendly locals and beautiful hiking trails, it's hard to be bored in such a welcoming place. And for the lone traveller, visitors can rest assured knowing that Wellington is considered one of the safest cities in New Zealand (and the world).
Nashville, Tennessee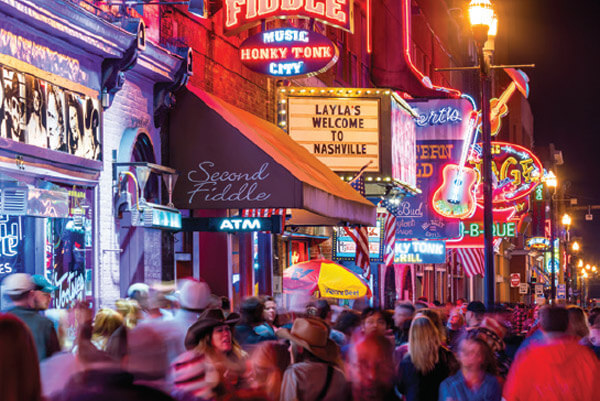 Referred to as Music City, Nashville is full to the brim with country character. Also known to be America's friendliest city, it is an ideal location for travelling alone. With some of the world's finest southern comfort food, live music shows, honkey-tonk bars, a chance to visit The Grand Ole Opry and numerous walking tours to take in the historic and panoramic scenery, the capital of country music will feel like an energetic home away from home while flying solo.
Madrid, Spain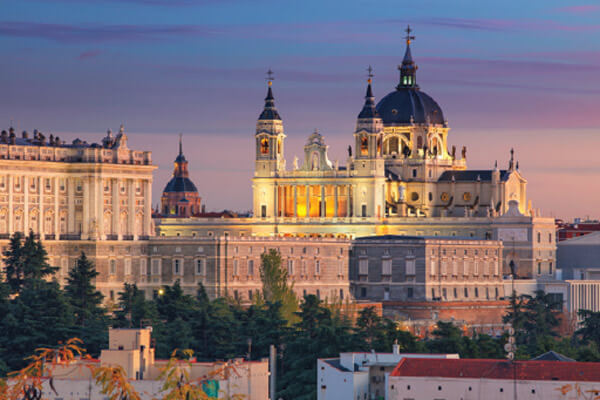 Stepping away from the party scene of Barcelona, Madrid promises cultural and artistic heritage, world class attractions and delectable food choices for all, especially those going it alone. Let time get away from you by strolling through the many museums, parks and grand city squares, visit trendy cafes and vintage shops or enjoy a late night dinner and explore the energetic nightlife of this historic and entertaining bucket-list destination.
Discover more magical escapes in Audrey Daybook – Issue 9, A New Leaf.