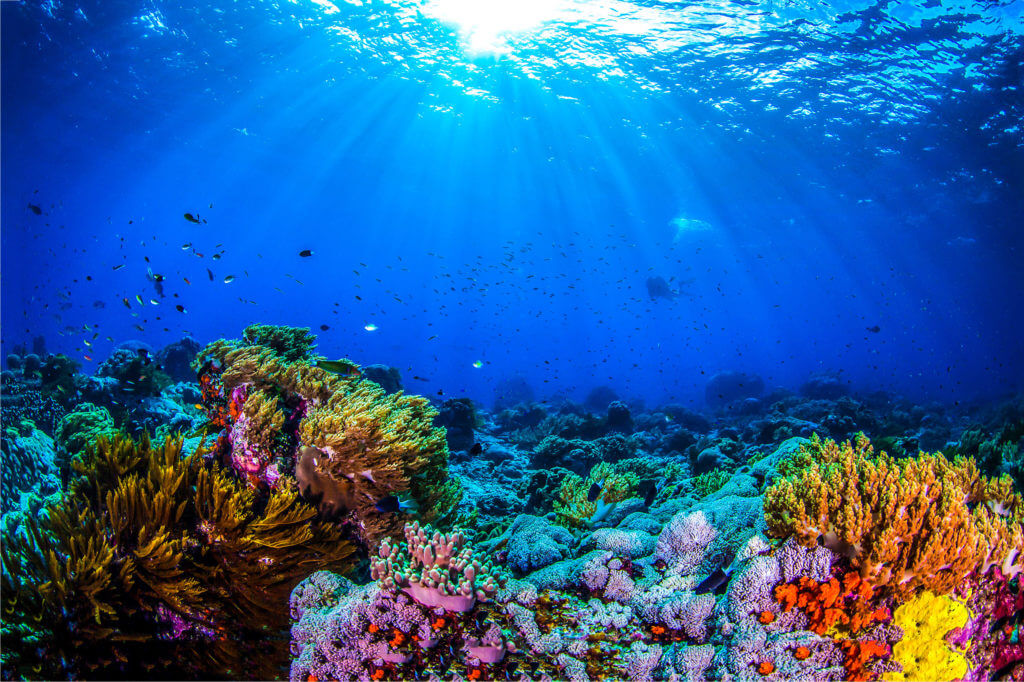 Go beneath the surface with Audrey's favourite revolutionary hotels.
Once a fantasy and now an enchanting reality, a stay at an underwater hotel will take you to new depths and put you face to face with the wonderful world below.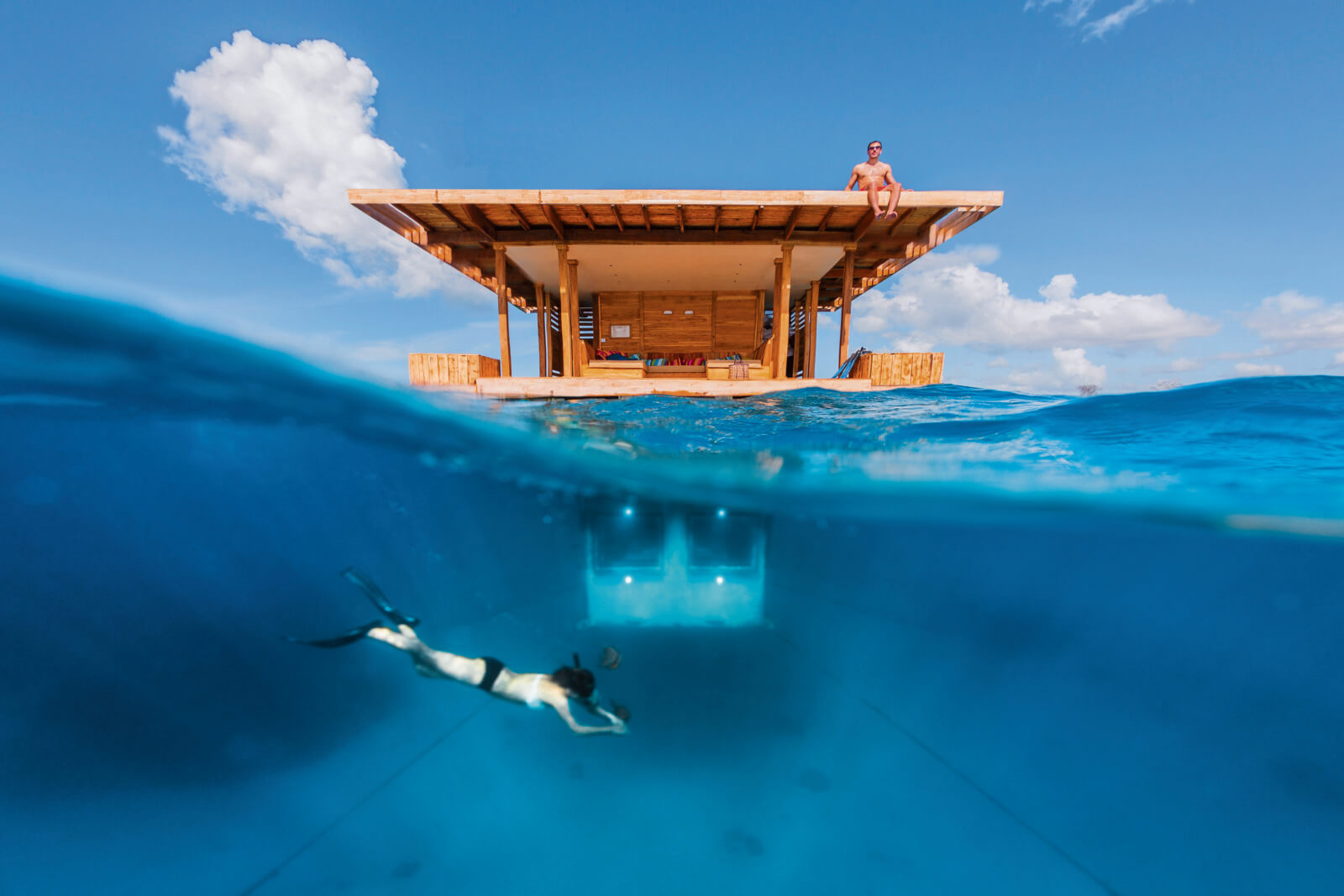 Manta Resort, Tanzania
The Manta Resort's Underwater Room is a once in a lifetime experience. The room is located 250m from the shoreline and offers 3 different levels of excitement and relaxation. The room is split between a landing deck at sea level for lounging, a ladder leading to the rooftop for sunbathing and stargazing, and finally the underwater bedroom. With almost 360-degree views of the ocean, guests can relax on the king size bed to admire coral heads and an abundance of marine life.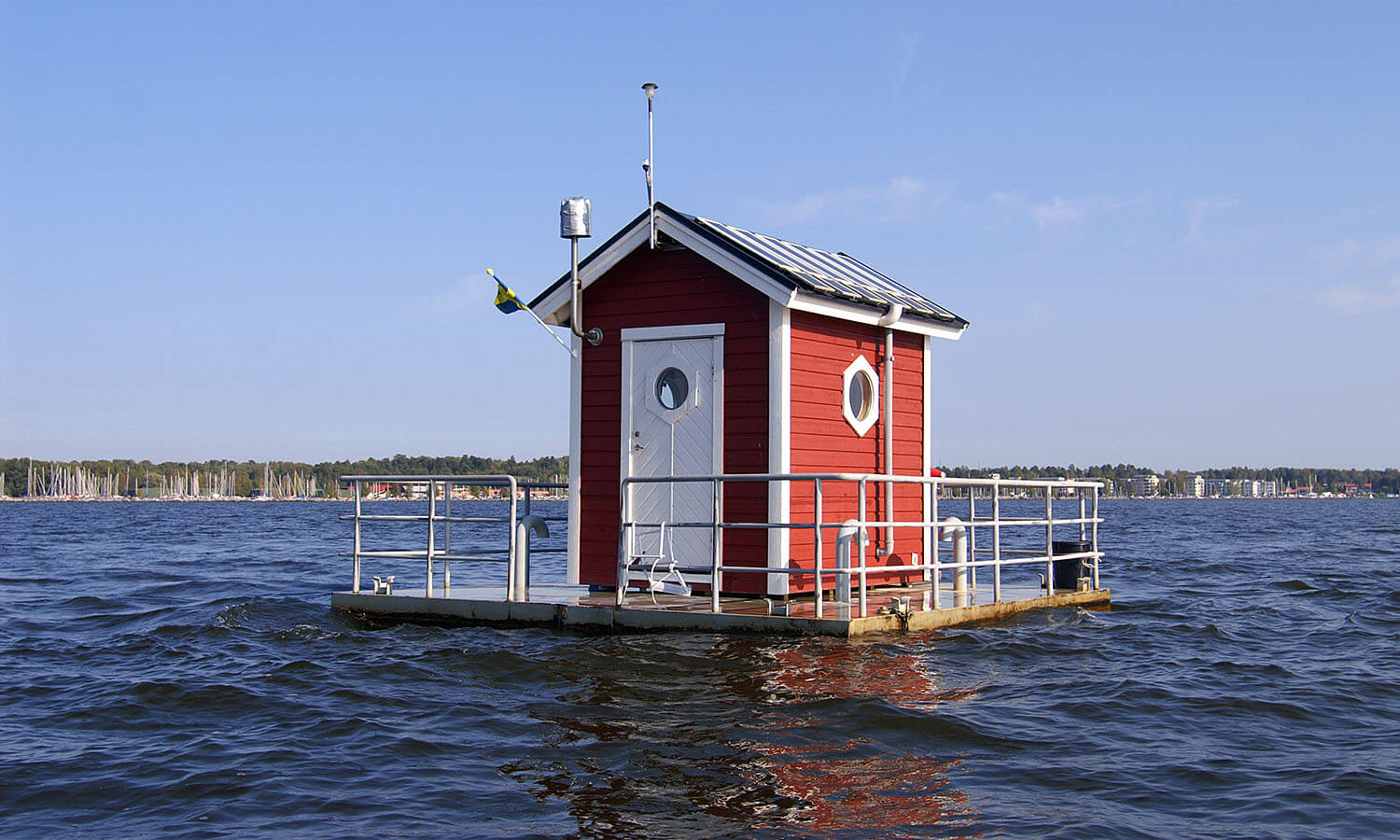 Utter Inn, Sweden
Located in the middle of Lake Mälaren and designed by Swedish artist Mikael Genberg, Utter Inn feels like another world. Guests will be transported by boat to reach Utter Inn, where the above-water entrance is designed to look like a charming Swedish house. Visitors will enjoy dinner and wine on the deck at sunset, waving to people as they pass by, and enjoy a night in the underwater bedroom while fish approach the windows. Spend the daytime having peace and quiet swimming in the surrounding waters or paddling a canoe to explore the area.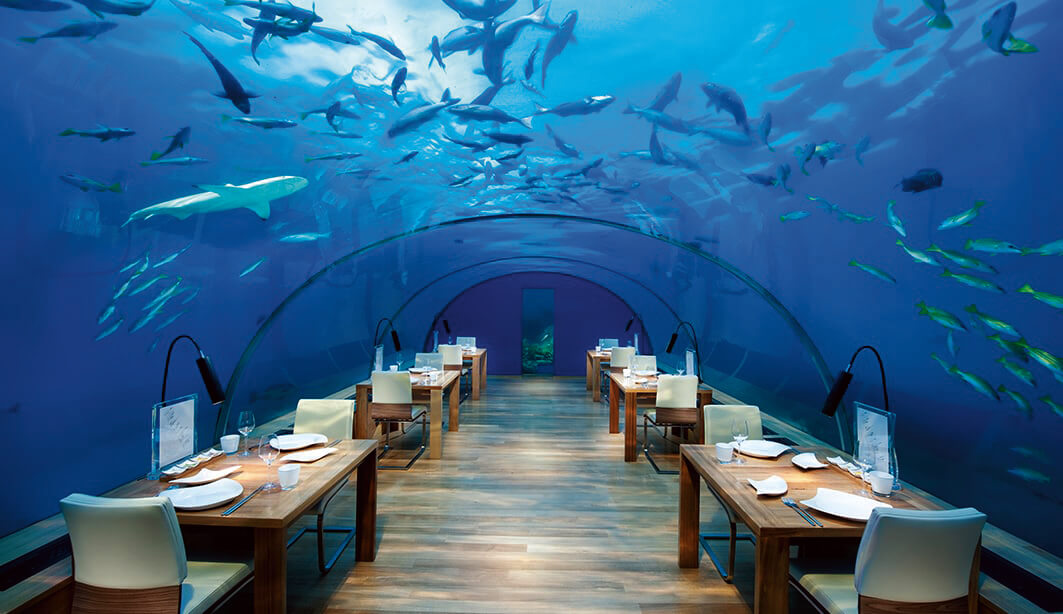 Conrad Maldives Rangali Island Resort, Maldives
The Muraka Suite at Conrad Maldives Rangali Island is a first-of-its-kind two level residence for staying above and below the ocean. The suite features an upstairs bedroom, living space and kitchen, with an undersea bedroom, living space and bathroom where guests can enjoy the thriving natural landscape of the Indian Ocean. The resort is also home to the world's first underwater restaurant, Ithaa, where guests enjoy fusion menus and fine wines with panoramic views of the ocean.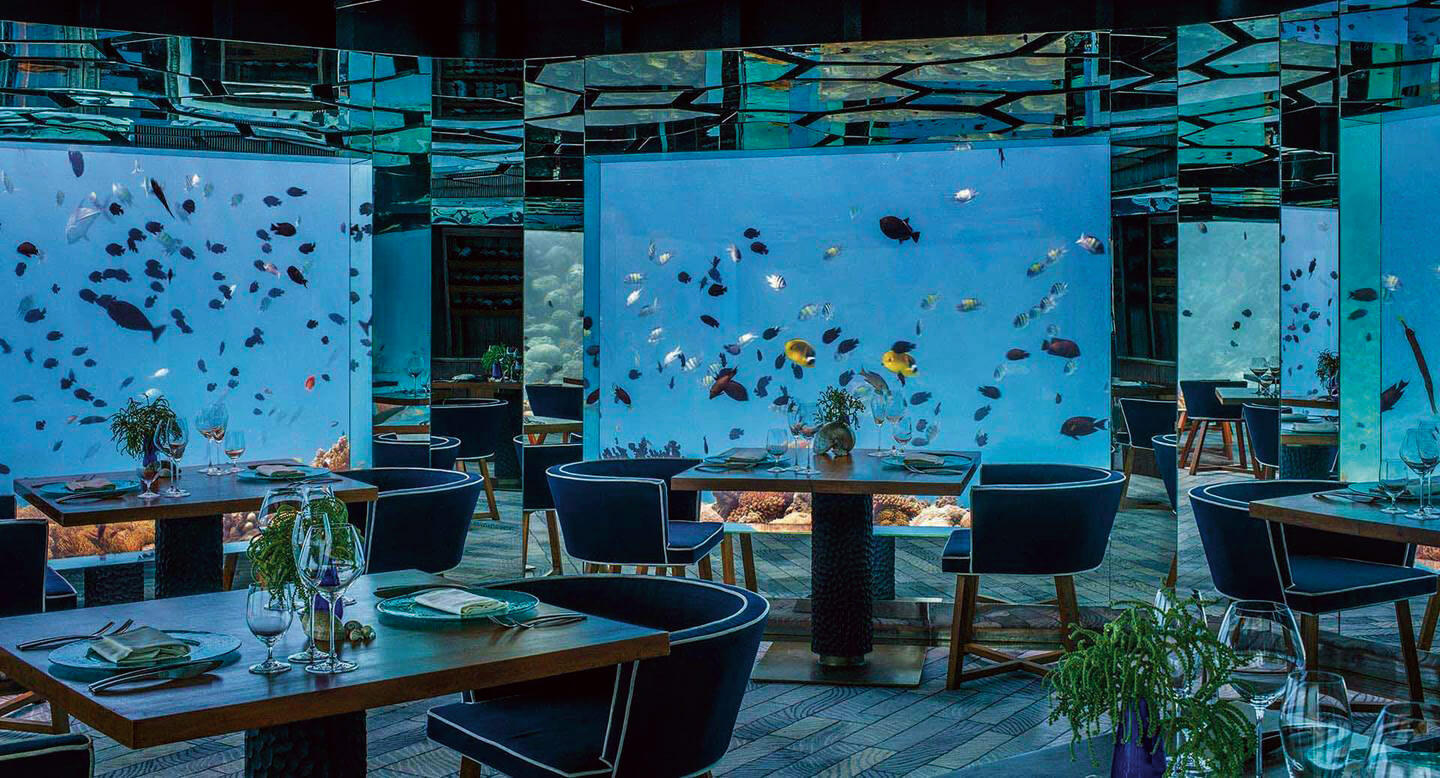 Anantara, Kihavah Maldives
Surround yourself with the beauty of the Indian Ocean at Anantara, as you stay in an overwater villa or beachfront abode, spending your days snorkelling in crystal clear waters, visiting the overwater observatory and enjoying an undersea dining experience like no other, where guests will visit the underwater wine cellar and dine in the underwater restaurant. The floor-to-ceiling windows and reflective mirrors give the illusion of being surrounded by the water, as you savour gourmet dining at its finest.
Discover more magical escapes in Issue 7, Audrey Daybook – Empowered Women