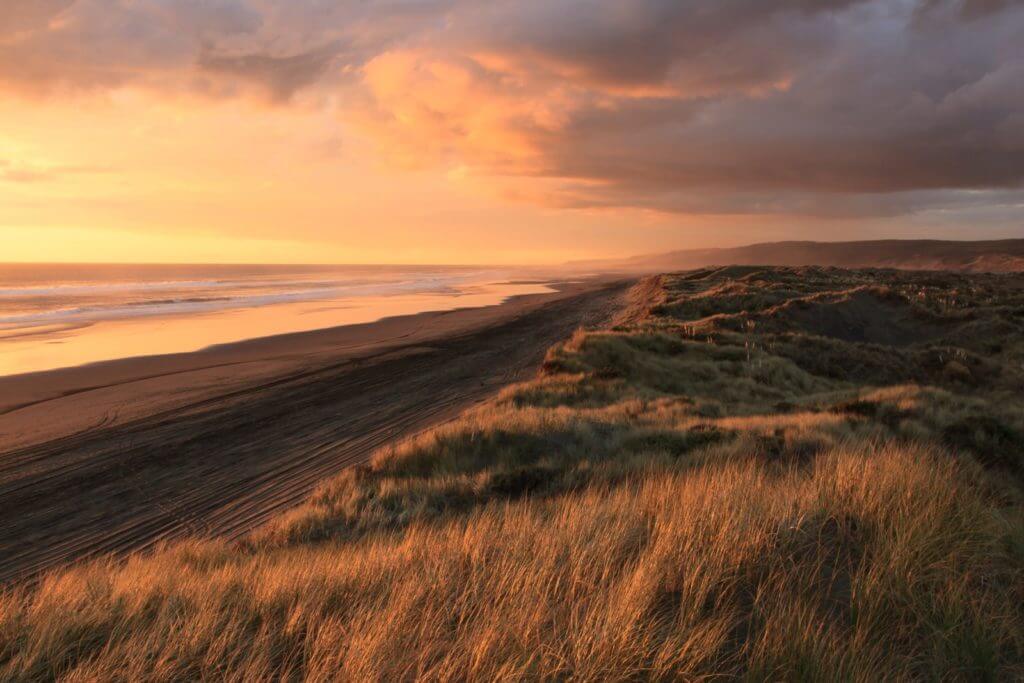 Winter walks to warm your soul.
Sometimes there is nothing more refreshing than a crisp walk on a clear, winter morning. Audrey's favourite winter walks are those that challenge and inspire, helping you warm up and stay motivated in the colder months.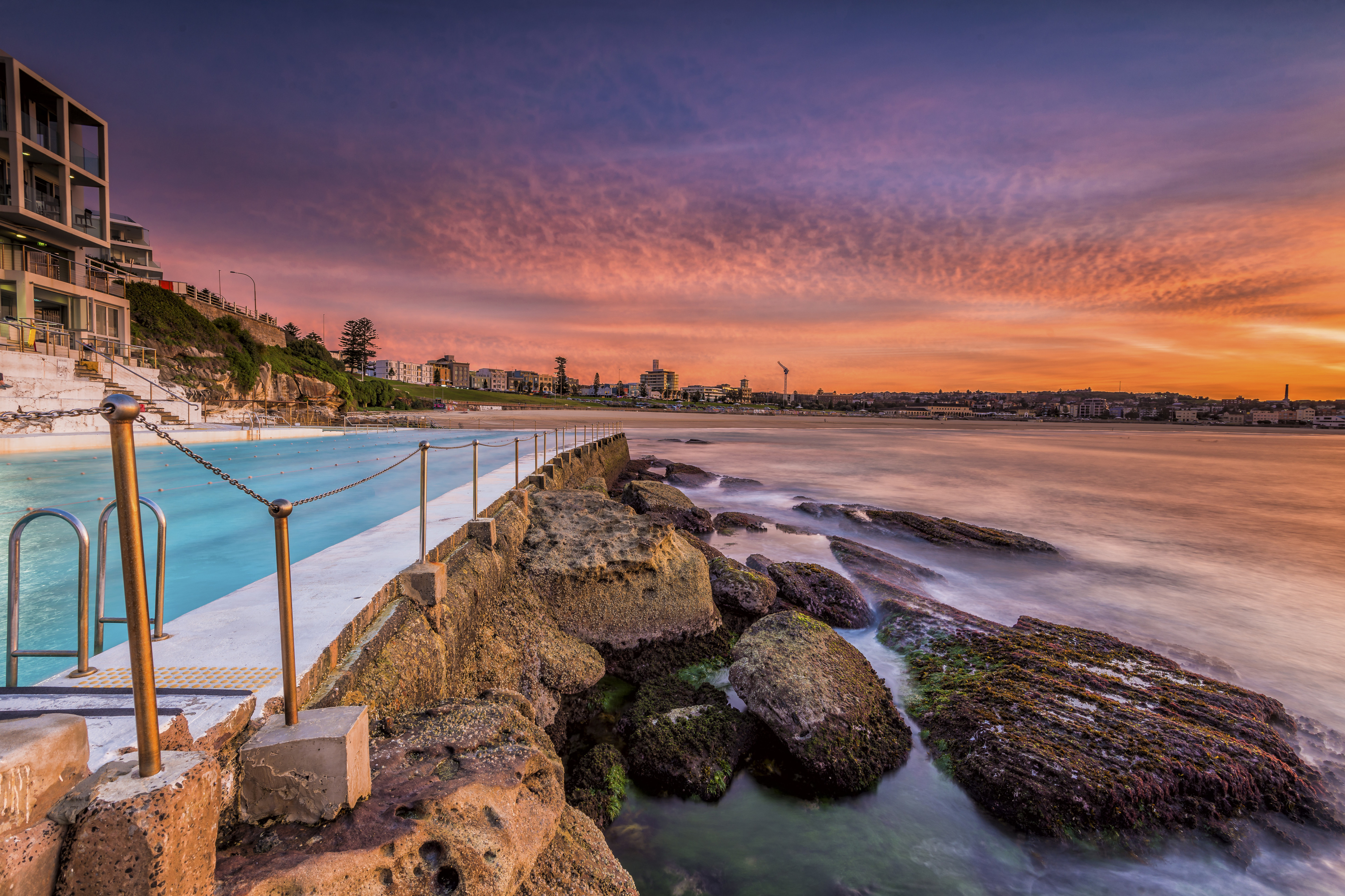 Bondi to Coogee Walk, New South Wales
Beginning at Sydney's iconic Bondi Icebergs, this leisurely 6km walk travels through five beautiful Sydney beaches to soak up the winter sunshine. Along the way you'll encounter secluded coves, sheltered rock pools, Aboriginal rock carvings and some of the best views in Sydney. Bronte's natural, sheltered rock pool called the Bogey Hole is a popular family spot to enjoy a cosy barbecue in the grassy picnic area or enjoy a meal at The Bogey Hole Café. Alternatively, on your last stop, you could head to the Coogee Pavilion or enjoy any of the cafés along the promenade. With the chance to see historic ocean pools, the famous Waverley Cemetery, rock carvings at Mark's Park and a number of beautiful spots to stop and refuel, the day is yours to step back and marvel in your surroundings.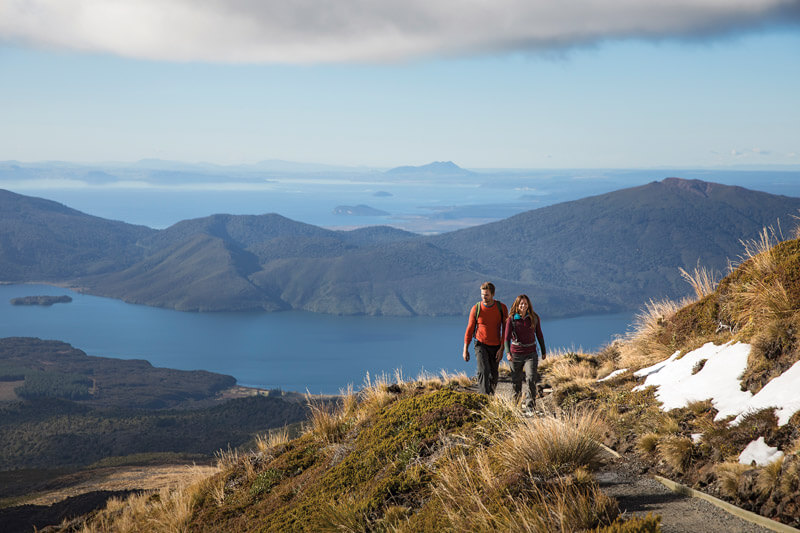 Tongariro Alpine Crossing, New Zealand
Trekking through the World Heritage listed Tongariro National Park is considered a world-renowned walking experience. Although challenging, with over 19kms of steep climbs and unpredictable weather, the awe-inspiring natural scenery and unique landforms encountered on this journey are well worth it. Be prepared to travel over active volcano areas and climb the edges of craters to experience once in a lifetime views, including the stunning Emerald Lakes. On a clear day you may catch a glimpse of the perfectly formed volcanic cone of Mount Taranaki or take a detour trip to a waterfall. Once the walk is over, warm up in the National Park Village in the centre of the park, which provides easy access to accommodation and dining, as well as activities such as mountain biking, local ski fields and cycling trails.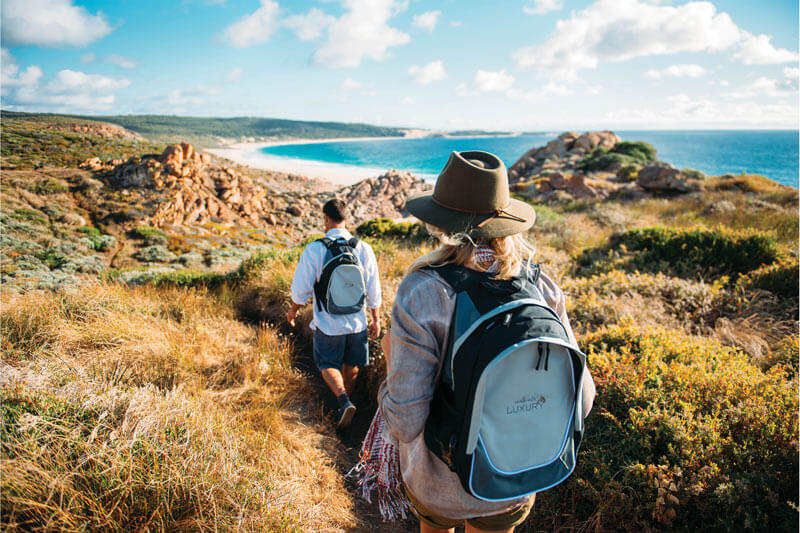 Cape to Cape Track, Margaret River, Western Australia
This famous Australian coastal walk is a 135km journey between the lighthouses of Cape Naturaliste and Cape Leeuwin, passing through some of Australia's most pristine beaches, rocky coves, idyllic bays and clifftops. The walk can be completed by booking an itinerary which includes accommodation, meals and vehicle transfers, or can be broken down into shorter walks. Highlights of the walk include the growing display of wildflowers and winter wildlife, walking through peppermint tree woodlands and beach front views of the stunning Indian Ocean. Based on your itinerary, an array of resorts, farmstays, cottages and bed and breakfasts in the area are all available to book whilst completing the walk, perfect to enjoy the countless restaurants, wineries and markets scattered throughout the beautiful Margaret River region.
Explore more spellbinding adventures for every season in Issue 5, Audrey Daybook – Moments of Peace.
Photo by Petr Vyšohlíd on Unsplash