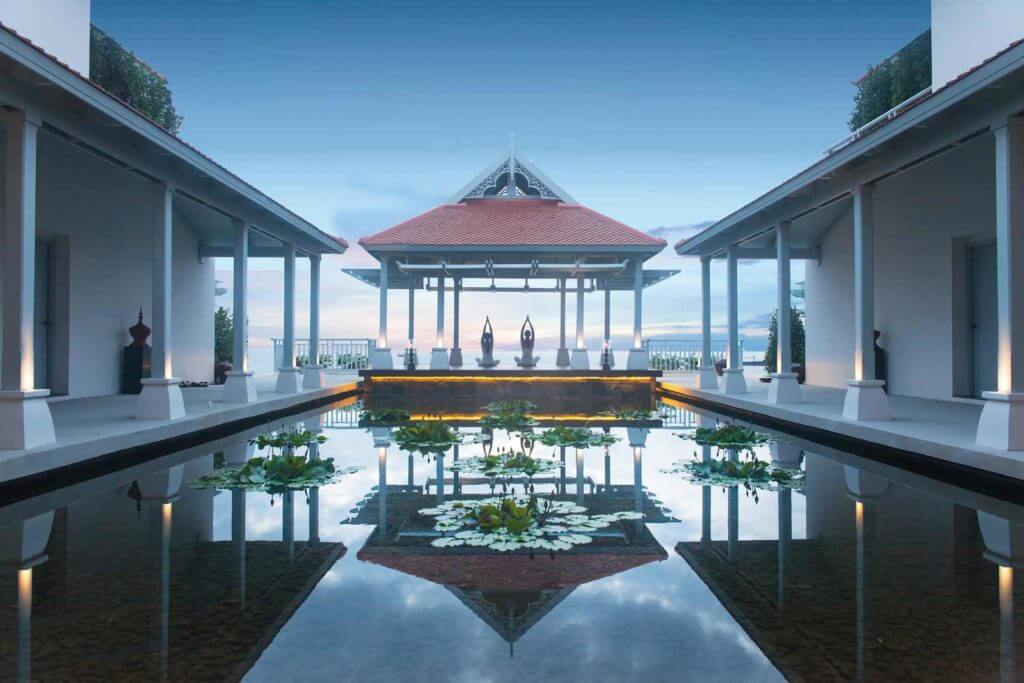 When did you last take the time to nurture your wellbeing?
Planning a holiday but looking to escape from the crowds? Wellness retreats offer a relaxing oasis where you can enjoy a well-deserved break, focusing on rejuvenation and reflection. Combine the joy of exploration with the art of self-care by visiting one of these luxury wellness retreats in some of our favourite destinations around the world.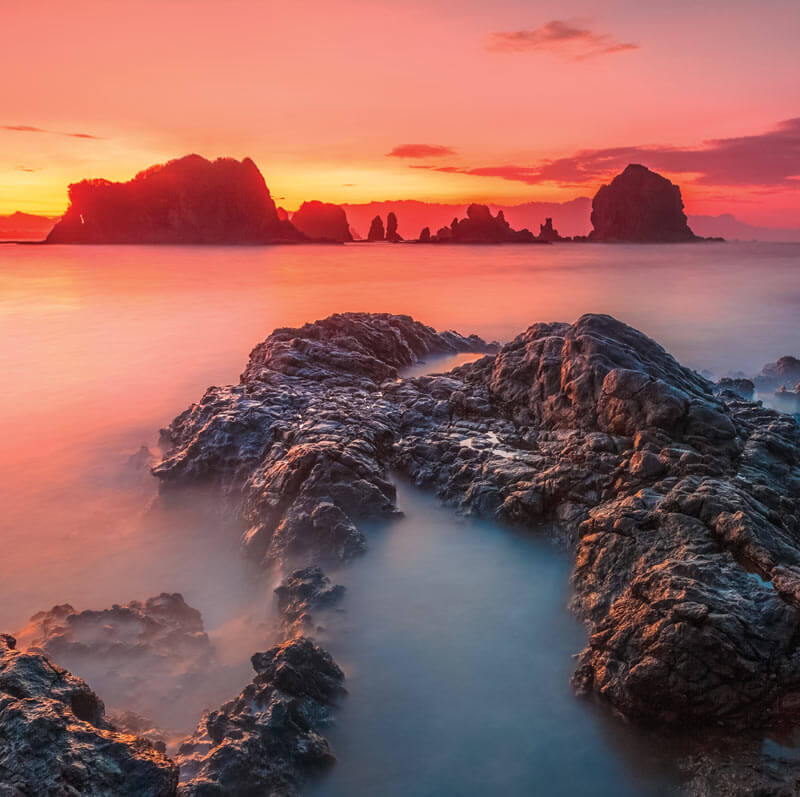 Como Shambhala Estate Ubud, Payangan, Bali
This secluded award-winning luxury resort set among forested gardens focuses on a holistic, 360-degree approach to wellness for full rejuvenation of mind, body and spirit. Como Shambhala Estate offer daily breakfast, lunch, and dinner, massage therapy, facials and Ayurvedic treatments plus one-on-one consultations with a wellness consultant, private yoga, Pilates, circuit training, yoga, qigong, aqua therapy, and spa treatments. Enjoy nutritious food and outdoor activities including rock climbing, treks, mountain biking, and white-water rafting. You're guaranteed to find something for your individual needs with tailor-made wellness programs ranging from stress management to Ayurveda and fitness to detox.For more information, see comohotels.com
 Ananda In the HimalayasUttarakhand, India
The utmost in luxury, Ananda in the Himalayas is a destination spa wellness retreat overlooking the Rishikesh valley and the Maharaja's palace, with the Ganga River below. The region is believed to be charged with Shakti, or cosmic energy, and is considered the birthplace of yoga, meaning yoga and meditation are an intrinsic part of the experience. Offerings include individualised Hatha yoga sessions, dynamic Gatyatmak classes, Kriya yoga, and Pranayama breathing exercises. Be guided by a team of expert Ayurvedic doctors, skilled therapists, nutritionists and nourishing cuisine chefs. Start your journey toward a healthier, happier, more enriched lifestyle.For more information, see Ananda.com.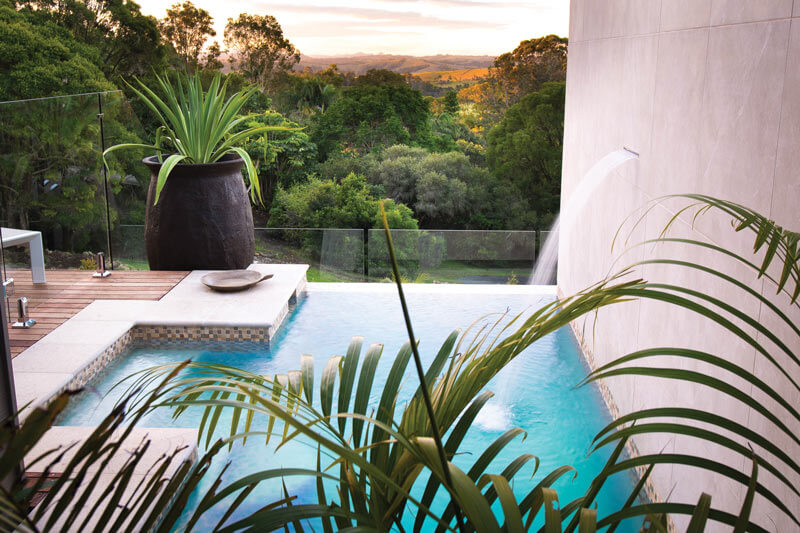 Gaia Retreat & SpaByron Bay, Australia
Winner of multiple international awards and Australia's most renowned boutique lifestyle pamper retreat facility, Gaia Retreat & Spa is a unique sanctuary for restoring wellness and vitality. Revitalise your way with the choice and freedom of a bespoke program including flexible stay dates and signature day spa experiences to suit your needs and wants. Start your day with yoga, boxing, or meditation and be inspired by organic cooking classes and beautiful nature walks. Stay in one of 23 boutique rooms, enjoy gourmet meals and snacks, and refocus, rebalance and restore with a range of treatments from some of Australia's best therapists and healers. For more information, see gaiaretreat.com.au
Visit retreathere.com for more information, reviews and travel advice on wellness retreats around the world.
This article was originally published in Issue 3, Audrey Daybook – New Beginnings.