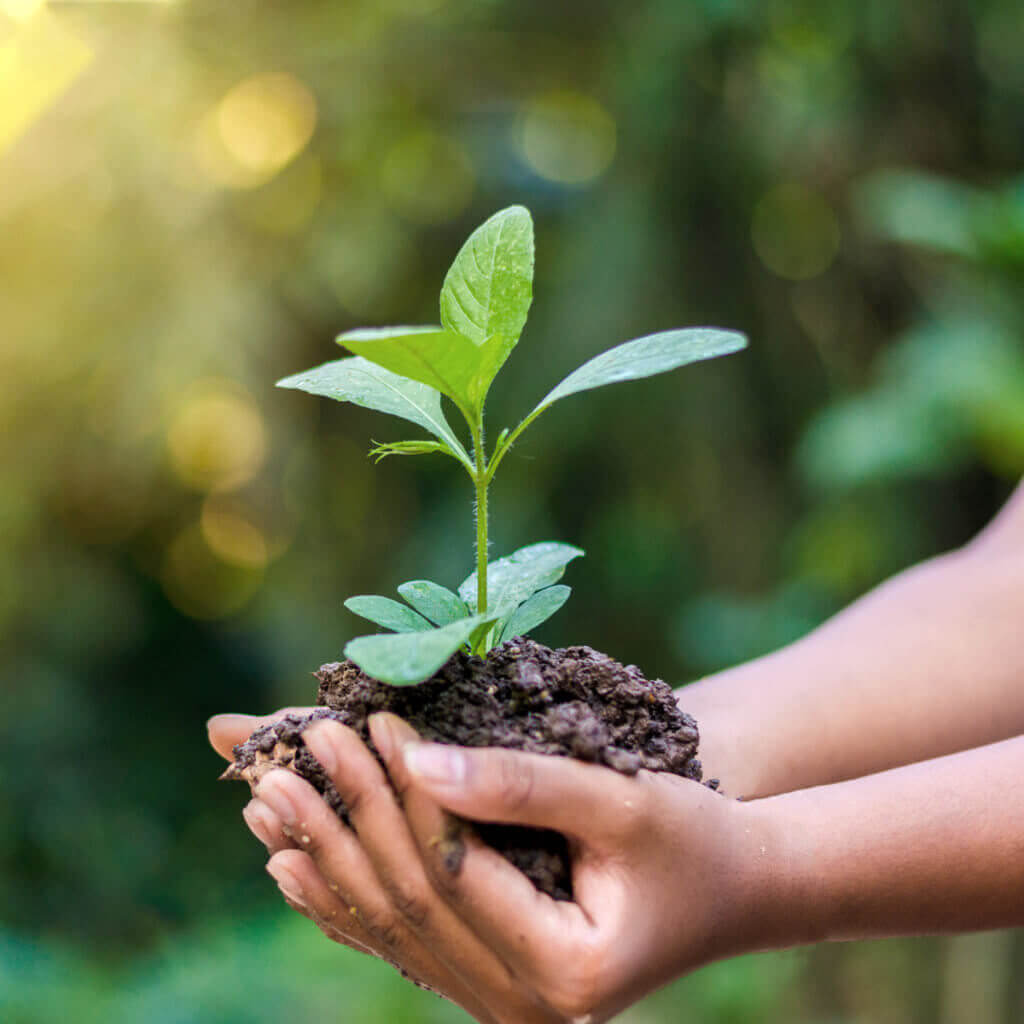 Discover the better businesses leading the change we need.
Business, we have a problem.
Looking at the world, it's clear that things need to change. But it's not fair to expect the not-for-profit and volunteer organisations to bear the entire burden nor can consumer demand drive all the change we need. Businesses need to make some major shifts in their practices in order to reduce, or even eliminate, the damage done to the environment and communities around them. B Corp has stepped up to the plate to encourage and support just that. They certify, guide, and celebrate companies that are taking the necessary steps towards a kinder, more sustainable world.
What is a B Corp?
B Corp is a purpose-driven initiative that works with companies to certify their businesses are a force for good in all aspects. B Corp then recertifies them every three years against higher and higher standards, so that businesses keep improving. The goal is to create and foster a regenerative economic system that tackles global issues such as climate change and inequality. Companies that earn the B Corp badge have passed an intensive and rigorous review, ensuring their business works in alignment with the good of all people and planet.
How does it help?
Becoming a B Corp is not easy – just as saving the world is no small task. Systemic and meaningful change takes time, but it is this process of accountability and transparency that helps companies achieve the biggest positive impact. Obtaining a B Corp certification is an arduous process that can take weeks, sometimes even years to achieve. The assessments are thorough, evaluating business performance in five areas: governance, community, environment, workers, and customers. This is to ensure that every aspect of the company truly reflects absolute best practice, from what products they use in-office to eliminating unethical practices in supply chains.
By aligning company values with that of environmental welfare and community support, B Corps work in harmony with people and place, understanding that the company's actions will affect those living here now, and future generations to come.
B Corps we love
Bank Australia – A customer-owned bank that divests from harmful practices such as the fossil fuel and arms industries as well as live animal exports, and instead invests in renewable energy products and not-for-profit organisations. They are the only bank in the world to own a (927-hectare!) Conservation Reserve that works in part with the Traditional Custodians to conserve and protect the land. Run for the people by the people, it is a bank designed for those who believe in using their money as a force for good.
KeepCup – The reusable cup that has pioneered the fight against single-use plastic, KeepCup has helped introduce sustainable practices to 65 different countries. Whether it's for everyday families, music festivals, or corporate companies, KeepCup helps everyone transition to a sustainable lifestyle, one cuppa at a time.
Who Gives A Crap – Also known as the toilet paper that keeps on giving. This recycled toilet paper is not only kind to the environment, arriving on your doorstep with zero plastic packaging, but the company also donates 50 percent of their profits to building toilets for areas in need. Just last year they donated $5.85 million dollars!
Koala – A company that takes home sustainability to a whole new level, Koala is best known for its comfy mattress in a box. It has since expanded to offer a whole range of eco-living furniture to fit out any climate conscious household. On top of company-wide donations to wildlife conservation, each mattress purchase adopts a koala and each sofa purchase adopts a sea turtle.
Aesop – This well-loved and trusted vegan skincare brand's foundations are rooted in kindness. Not only do their products reflect their values, but the Aesop Foundation has also donated millions to literacy charities working to amplify voices of those who may not have a platform to express themselves.
To learn more about the incredible work B Corps around the world are doing, visit bcorporation.com.au