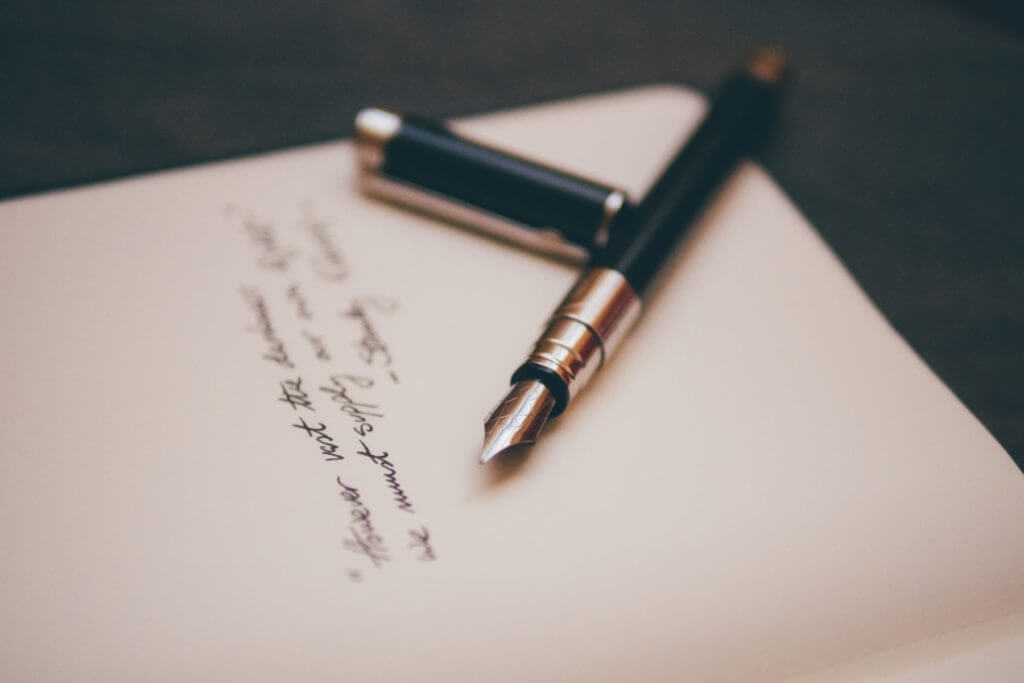 When was the last time you handwrote a letter?
There is something very special about opening your letterbox and finding a personal letter amidst the bills and junk mail; to know that family member or friend has taken the time to think of you, sit down, and consider what you might like to hear from them. And how better to spend a mindful hour than to share your stories via letter to a loved one?
Handwritten letters are not only exciting to receive, they also make for wonderful mementos to pass down generations. They don't need to run over multiple pages; a short letter detailing a recipe, a postcard with a quickly scribbled 'wish you were here', or a thank you message for a gift – even brief notes become much-treasured curios from the past.
While you might initially feel frozen when putting pen to paper, there's really no wrong way to begin. You can draft up some ideas first and if you need inspiration, try choosing a recent event to write about. However, let your personality shine through and don't worry about mistakes or corrections – these little flaws are what will make your letter truly unique.
So during a spare hour, make yourself a cup of tea, find a quiet space to yourself, and let the words flow.
This article was originally published in Issue 08 – A Bookworm's Feast, where you will find two beautiful templates for you to write letters to loved ones as well as two easy-to-fold envelope patterns you can cut out and use to send your heartfelt moments.