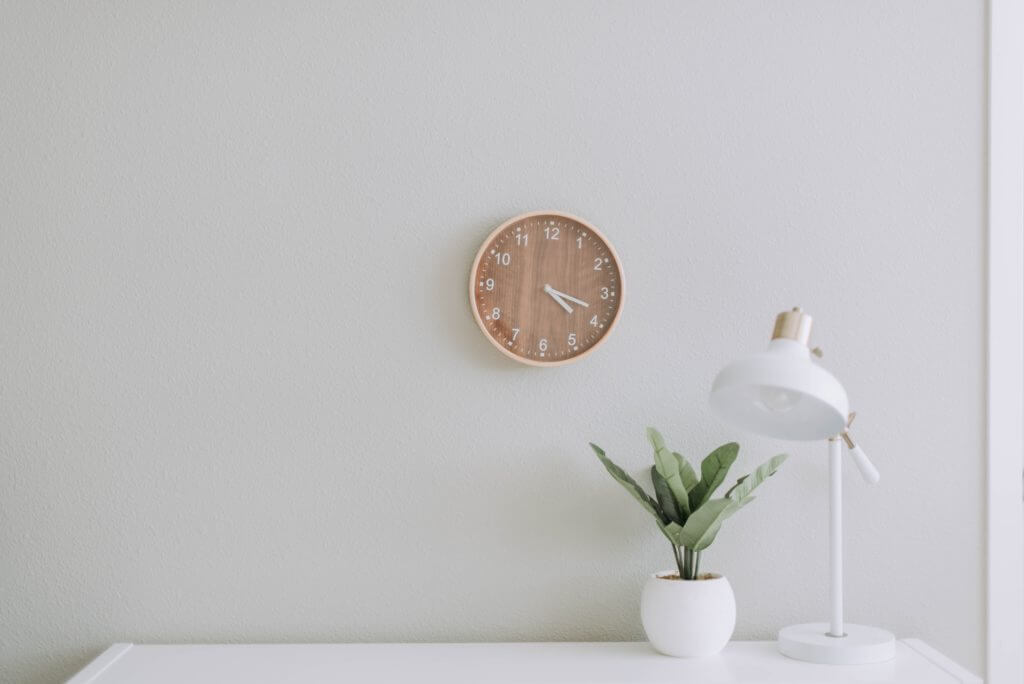 Do you finish your day at a loss over where the time went?
Time management is one of those skills that can look like magic if you don't have a handle on it. And there's nothing like the frustrating feeling of coming to the end of your day and not having finished anything at all on your list of things to do. Take a minute now and invest some mindful time into pondering whether your routine works for or against you.
ASK QUESTIONS
Are you easily distracted? Do you have a procrastination habit? Do you try to multi-task a lot? Do you underestimate how long it will take to finish something?
Answer these questions truthfully and start thinking about how you can change your habits and work with your personality traits. If you're easily distracted or like to procrastinate, narrow down your tasks into bite-sized chunks. You can finish them quickly and then reward yourself with a little break. Do you try to multi-task? It's time to stop! Multi-tasking is less productive than focusing on one thing at a time.
SET GOALS
Start your day with intention, but be honest about what you think you can do within the time allocated. There's nothing less motivational than a to-do list with nothing ticked off. Prioritise what needs to be done on a daily plan. If you have a large, on-going project, put down the incremental task of the day, rather than the long-term objective.
FACE THE THREE MINDFUL TIME THIEVES
There are three main mental roadblocks to be aware of when it comes to time lost to agitated thoughts: fretting about the past, worrying about the future, and thinking about something in the present other than what you're working on. Acknowledge when your attention has been waylaid, take three slow, deep breaths, and redirect your thoughts to the task at hand. The more you practise this habit, the more you'll recognise these distractions as they happen and learn to set them aside.