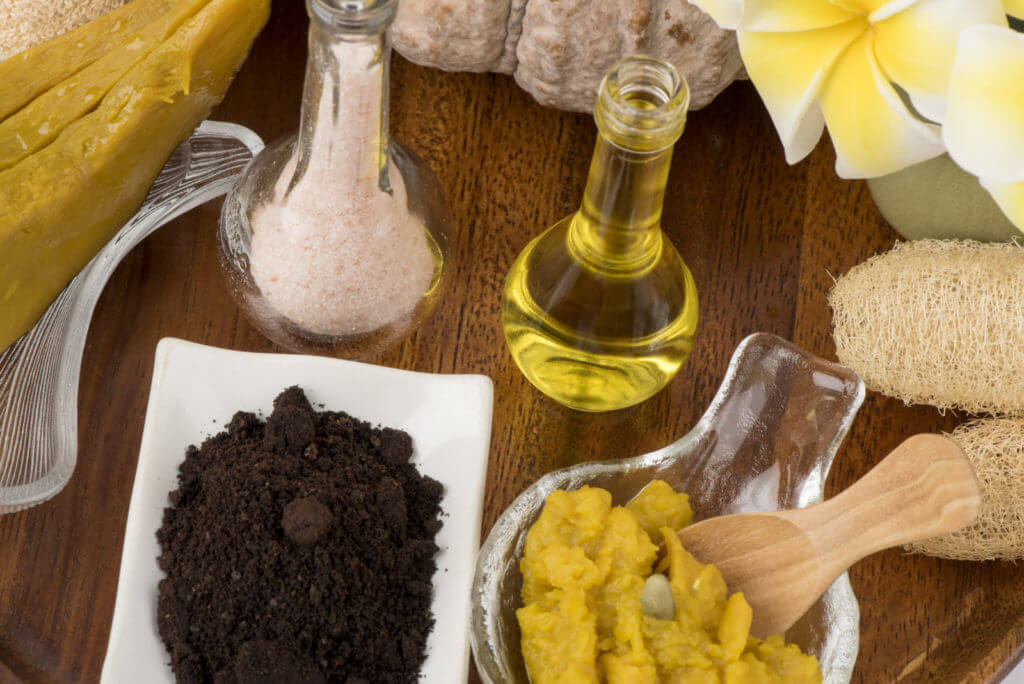 It seems that every few months a magical new superfood comes along...
It seems that every few months a magical new superfood is discovered – one that will enhance your wellbeing, improve your nutritional needs and give you a boost of much-needed vitamins and minerals. While our insides need extra special care and attention, shouldn't you go to just as much effort to protect the skin you're in, particularly when it's your body's largest organ?
Introducing Jojoba, an odourless golden liquid made from the seeds of the jojoba plant, is in fact a wax rather than an oil. While Jojoba is not a new find, the benefits of this wonder wax are just being understood.
Derived from the deserts of California and Mexico, Jojoba has long been highly prized by Native Americans who use it as a potent balm to treat skin ailments. Swiftly gaining popularity in today's beauty industry, find out why this liquid gold isn't going anywhere anytime soon…
The top ten benefits of Jojoba:
Jojoba is rich in beneficial vitamins E and B-complex, copper, chromium, iodine and zinc, plus fatty acids and powerful antioxidants which when combined, work to regenerate skin cells.
This versatile non-toxic beauty product suits all skin types and can be used for the hair, face and entire body.
Jojoba can be used alone or combined with other essential oils for boosted benefits.
Like other oils, jojoba is highly emollient but unlike many others, is absorbed readily into the skin without leaving behind a greasy feeling.
With its antibacterial properties, jojoba oil assists in reducing skin inflammation, redness and swelling while also killing bacteria, making it the perfect remedy for cuts, burns, and even acne.
Jojoba also helps to treat stubborn skin disorders such as eczema, rosacea and can even provide relief for sufferers of psoriasis.
Amazingly, the wax esters found in Jojoba perfectly replicate the skins natural sebum, the protective wax that keeps our skin hydrated and smooth.
Not just an excellent way to moisturise and firm, Jojoba also effectively reduces the appearance of fine line and wrinkles, when used alone, or in conjunction as part of a daily beauty routine.
A perfect beauty power tool, Jojoba oil reduces the appearance of under-eye circles when combined with chamomile essential oil, can reduce the appearance of stretch marks, moisturises dry lips and helps keep your nails and cuticles healthy and is a gentle makeup remover.
Not just for skin, Jojoba counters hair breakage and damage caused by products and heated styling tools while encouraging new growth, meaning shinier, healthier hair.
When considering a jojoba oil:
Always buy 100% natural with no additives, preservatives
Only purchase 'unrefined', cold-pressed jojoba
Use sparingly as a little goes a long way